Walmart CEO Doug McMillon has issued a statement in response to a shooting at one of the company's Virginia stores, carried out by an employee, that left seven dead, including the shooter.
"The devastating news of the shooting at our store in Chesapeake, VA by one of our employees last night hit our Walmart family hard," McMillon said in a LinkedIn post Nov. 23.
"My heart aches for our employees and the Chesapeake community who have lost or injured loved ones. We are here for them today and they will have our support in the challenging days ahead," he added, thanking first responders and others for their help in "coping with this tragedy."
Police have identified the man who opened fire at the Walmart in Chesapeake late Tuesday as Andre Bing.
Walmart told news outlets in a statement that Bing worked for the company for over a decade and was an "overnight team leader" before his death.
Police said Bing died from a self-inflicted gunshot wound.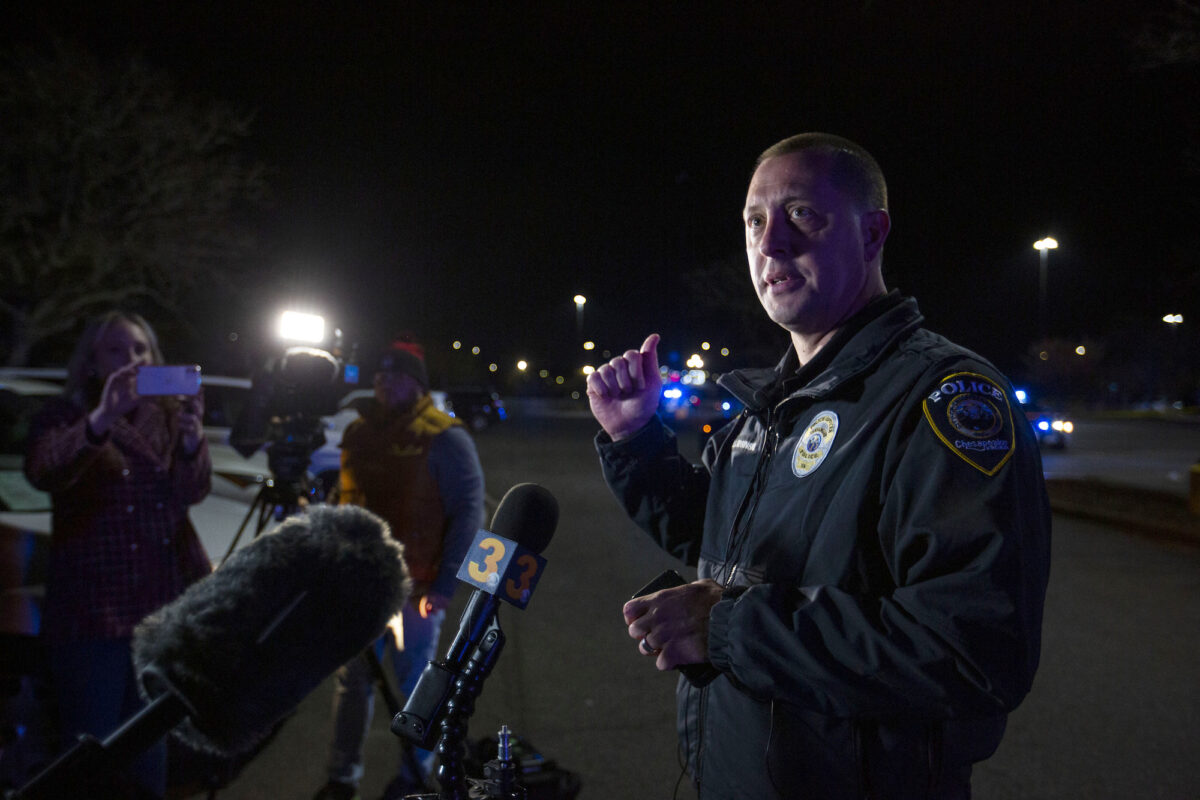 timeline
Chesapeake Police Chief Mark Solesky told reporters during a news conference that the first 911 call came in at 10:12 p.m. Tuesday night and the first officers arrived at the store two minutes later.
Officers entered the store at 10:16 p.m. and declared the scene safe about four minutes later.
Bing was found dead in the store's break room along with two others. A fourth person was found dead near the store.
Three others were taken to nearby hospitals but later succumbed to their injuries. At least six other victims were taken to hospitals for treatment, two of whom were later discharged and one remained in critical condition.
After the crime scene was cleared, police officers executed a search warrant at the suspect's home.
Solesky said Bing was not known to police prior to the shooting.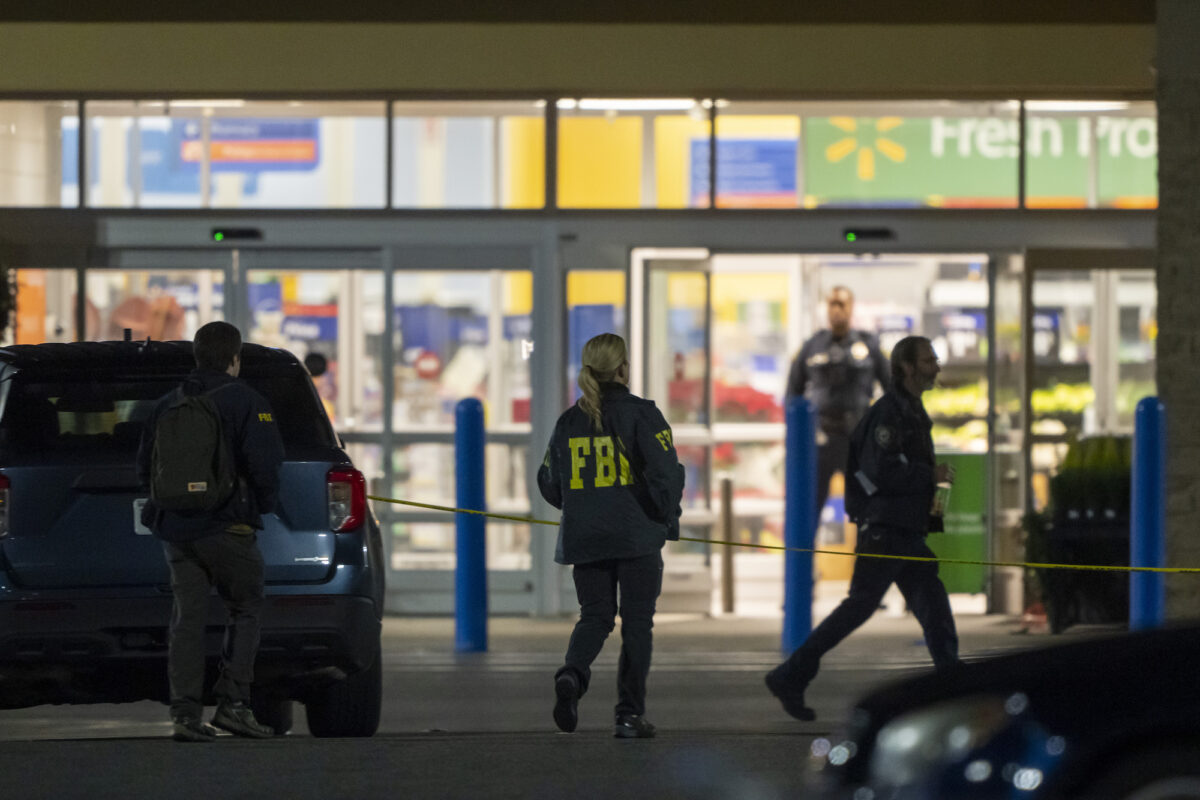 In the hours after the shooting, Walmart said in a post on social media to assist the police in their investigation.
"We are shocked by this tragic event at our Chesapeake, Virginia store," Walmart said. "We are praying for those affected, the community and our staff. We work closely with law enforcement and are focused on supporting our employees."
The shooting brought back memories of a mass shooting at an El Paso Walmart in 2019, when a gunman opened fire on the store, killing 22 people.
Zachary Stieber contributed to this report.